These workshops are taking a break for the summer. We will be announcing new dates for the 'Seó Baile/Seó Bóthair' in September. If you have any questions about the Seó Baile or the Seó Bóthair please contact Aoife at This email address is being protected from spambots. You need JavaScript enabled to view it. or Eve at This email address is being protected from spambots. You need JavaScript enabled to view it.
As a consequence of the Covid-19 pandemic we have made changes to the 'Seó Bóthair' to make it accessible to students at home. Introducing An Seó Baile - the roadshow, at home!
What is the Seó Baile?
An online workshop to experience Irish in a fun and engaging way.
We will present a live online seminar to share information about the Irish language, about the places where students can use their Irish and about employment opportunities available to them. The seminar will include interactive elements to boost student engagement. The 'Seó Baile - the roadshow, at home!' will be available free online for schools.
You can register for the Seó Baile online HERE or email This email address is being protected from spambots. You need JavaScript enabled to view it. or This email address is being protected from spambots. You need JavaScript enabled to view it. for more information.
Who is it for?
The roadshow is suitable for secondary students aged between 15-17 – students to attend Gaelcholáiste or English-language Secondary Schools, within or outside of the Gaeltacht.
No need to worry about the standard of Irish the students have, the roadshow can be done bilingually if necessary.
For those who have already taken part in the Seó Bóthair this year, we are currently developing an updated Seó Baile which will be available later on in the school year.
What is the aim of the Road Show?
We aim to encourage and empower students to use their Irish more often, both inside and outside of school.
We also want to inform students firstly of the advantages and opportunities with which the Irish language can provide them, and also of the growth of the language and the various language campaigns which are going on around the country.
What time?
We will be organising 4 workshops each day, 2 in the morning and 2 after lunch.
How many students?
There is no limit on the number of students per workshop, however it is aimed at students in senior cycle.
How much does it cost?
To help schools during this challenging time there will be no charge for the Seó Baile.
What is needed on the day?
It would be great if students had access to a computer to attend the online seminar, but it can be accessed via table or phone also.
Téama 2019/20: Fostaíocht & Cúrsaí 3ú leibhéal le Gaeilge
There are plenty of jobs working with the Irish language in Ireland and abroad. We want to share info with secondary level students about the opportunities are and how to get where they want to be - letting them know about 3rd level courses and what jobs tie in well with those courses.
We hope this will inspire students to consider the advantages there are in speaking Irish before they follow their own path.
Feedback:
A digital suvery was given to a sample of teachers and students who had the Seó Bóthair in their schools this year. Below is a selection of questions and answers, with a fair representation of the feedback from teachers and students.
Feedback from Teachers:
Feedback from Students:
Contact Eve This email address is being protected from spambots. You need JavaScript enabled to view it. / +353 85 149 2840
Contact AoifeThis email address is being protected from spambots. You need JavaScript enabled to view it. / +353 85 716 6867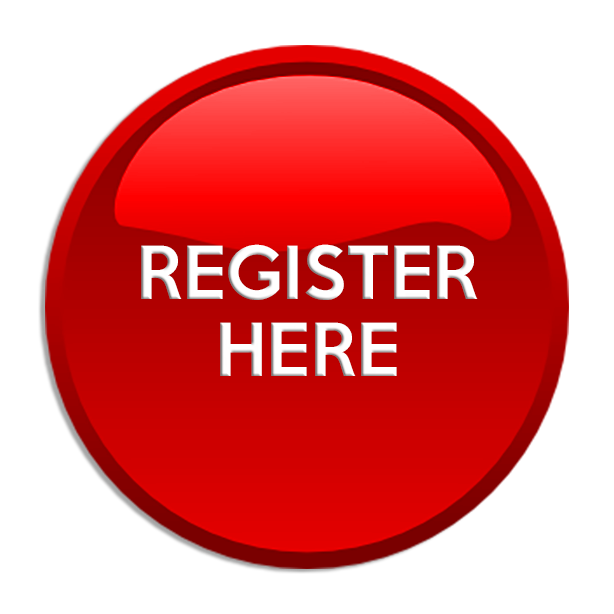 What is Gluaiseacht?
The aim of "Gluaiseacht" is to show young people how they can use their Irish outside of the classroom or when they finish in education.
We use an approach which shows different ways to use Irish, be it professionally, in their hometowns, with their families or just in general everyday life.
More information available on Gluaiseacht from This email address is being protected from spambots. You need JavaScript enabled to view it.
Gluaiseacht is funded by the Department of Culture, Heritage and the Gaeltacht